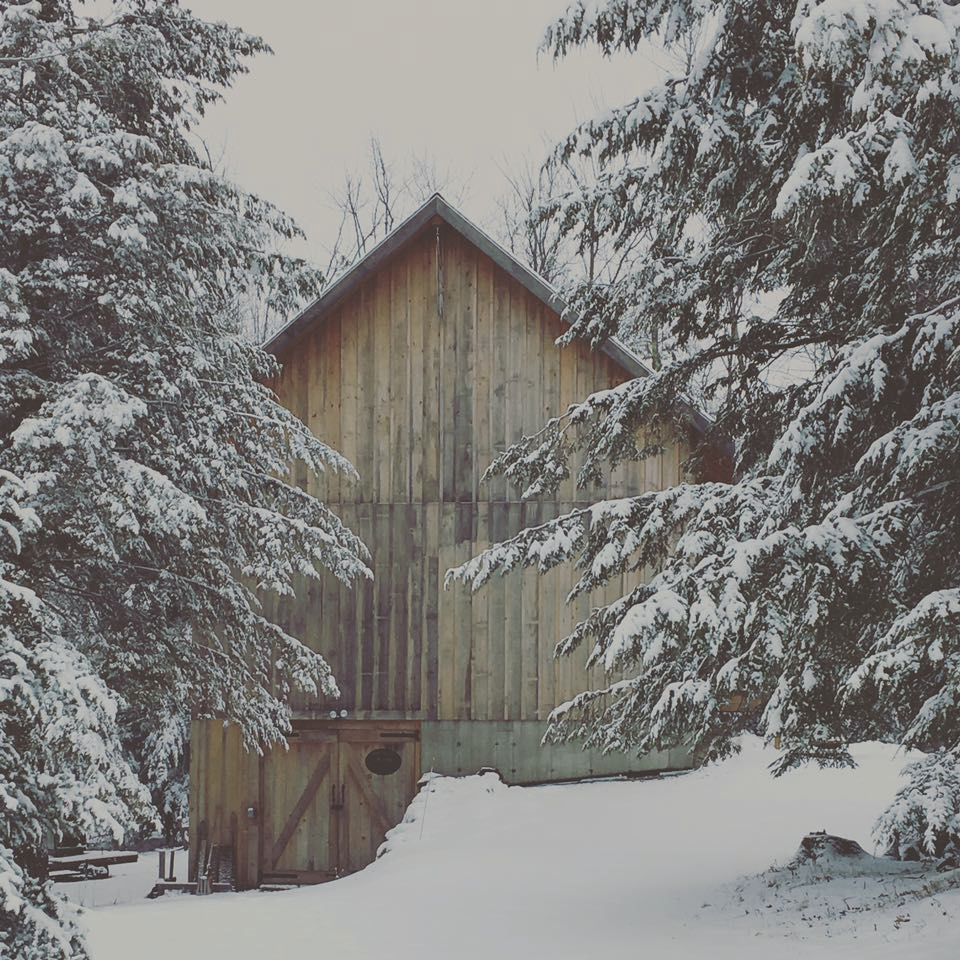 24 Jun

Building A Traditional Timber Frame Barn: Like the Pioneer Chair Workshop

The Pioneer Chair Workshop is a Traditional New England Timber Frame Barn

There is something about timber frame structures that make them a work of art. It could be the beautiful lines of the giant wood frame, the sheer magnitude, weight, and strength of the structure, the historical significance, or maybe the mortise and tenon joints that are hand carved and pegged tight to a precision fit, without the use of any nails or modern day hardware. Some would say it is cause of my ambition, and some would say it is in my genes, however, it is probably the culmination of all the above, why I decided to design our chair shop as a traditional post and beam building.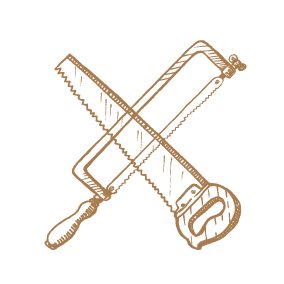 The post and beam barn was a staple on a homestead in colonial New England. In fact most people's dwellings were also made with the same construction methods. This type of building originated throughout England, Europe, and the Netherlands and the knowledge and construction methods immigrated to colonial America with the settlers. Back in the 1700's they did not have sophisticated technology and the same construction equipment we use today that makes lifting a heavy wood beam as simple as pushing a joystick. They did however have untouched old growth forests, lots of children and manpower, immense patience, and tremendous pride in quality craftsmanship. These are some of the key ingredients needed to make a timber frame.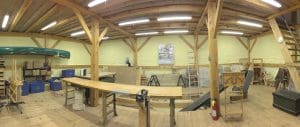 As it turned out we used a combination of these ingredients during the process of making our timber frame. I did not have a whole lot of manpower, just my father, mother, sister and I. My patience is moderate, I do carry a pride in my work though, and I was able to budget for a forklift and a bucket lift. After upping my patience level from moderate to extensive, and over the course of three years or so, my family and I successfully raised and completed a three-story traditional timber frame building, which we moved our business into, and boy is it cool. There is definitely something to be said about a family based carpentry business that makes a quality hand made product out of wood, in a quality hand made building made out of wood. I enjoy looking at the oak posts that I logged and hand axed, and I marvel at the tall timber cathedral ceilings, the dovetail joints, and the massive 400lb doors. The first thing guests say when they come in our shop is usually along the lines of wow, all that wood smells so good in here, or wow I have never seen a building like this before. There were days when my managerial skills were tested and my fathers poise and cool persevered over my hot headed temper, and there were days when I thought I bit off more than I could chew, but I can honestly attest that building a traditional post and beam timber frame with my family is together one of our greatest accomplishments to date. For these reasons and for many others I always encourage our customers to come visit our authentic family business and wood shop.
We are located in Fitzwilliam, New Hampshire. Contact us to arrange a tour!
James Millar, Jr.